Support CASA
There are several ways that you can support Wilson County CASA without being a volunteer. Your contribution to the program will ensure that a volunteer is properly trained and supported so that a child can have a voice in court.

---


Help CASA earn money just by shopping online at over 683 online stores. If you do happen to make a purchase through iGive.com within 45 days of joining, iGive.com will donate an extra $5 to your favorite cause! With over 683 participating stores, it's easy to find the things you need AND support a good cause. It doesn't cost a thing to sign up.
---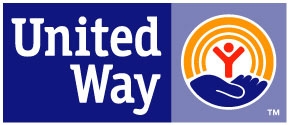 Wilson County CASA is proud to be a United Way agency. Designate Wilson County CASA during your next contribution to United Way. Any dollar amount can a difference.
---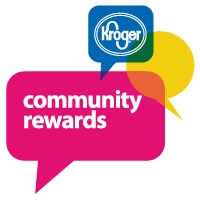 Visit the Kroger website and register your Kroger Plus Card to link to digital coupons and set Wilson County CASA as your community rewards partner.
Sign in at the top of the page
Click on My Account
Scroll down to the bottom of the page and enter 89781 or Wilson County CASA

It's that easy. Each time you swipe your Kroger Plus Card, Wilson County CASA will benefit!